Northstar is possibly one of the best British Blue bulls added to the stud in more than 25 years, comments Norbreck Genetics director, Philip Halhead. "His sire, Greystone Governor, has proven himself as the top ranking bull above all others in a major AI company and we were pleased to win the race to acquire this valuable bull. He is completely designed and built for crossing on to dairy cows.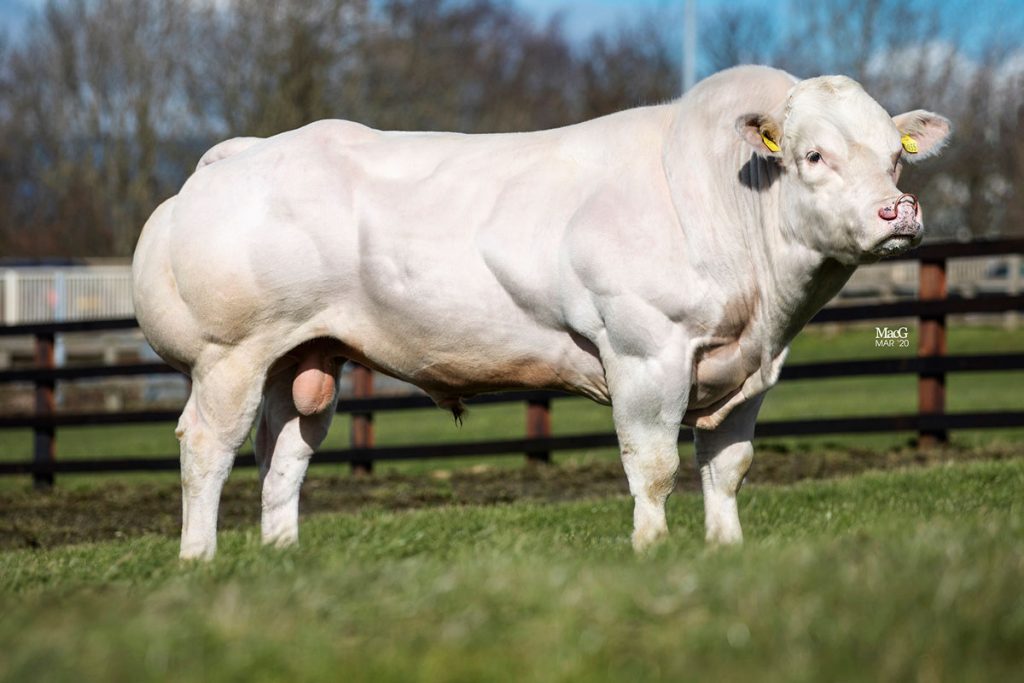 "On hearing that Semex would be marketing this son of Governor, dairy farmers have been quick to order straws even though he is still on test as calving ease is assured with this bull," he adds.
Added to which, the AHDB carcass traits projections put this British Blue bull amongst the top 1% of bulls for carcass confirmation, as well as ranking him highly on average daily carcass gain and days to slaughter, all essential traits our supply chain partners require.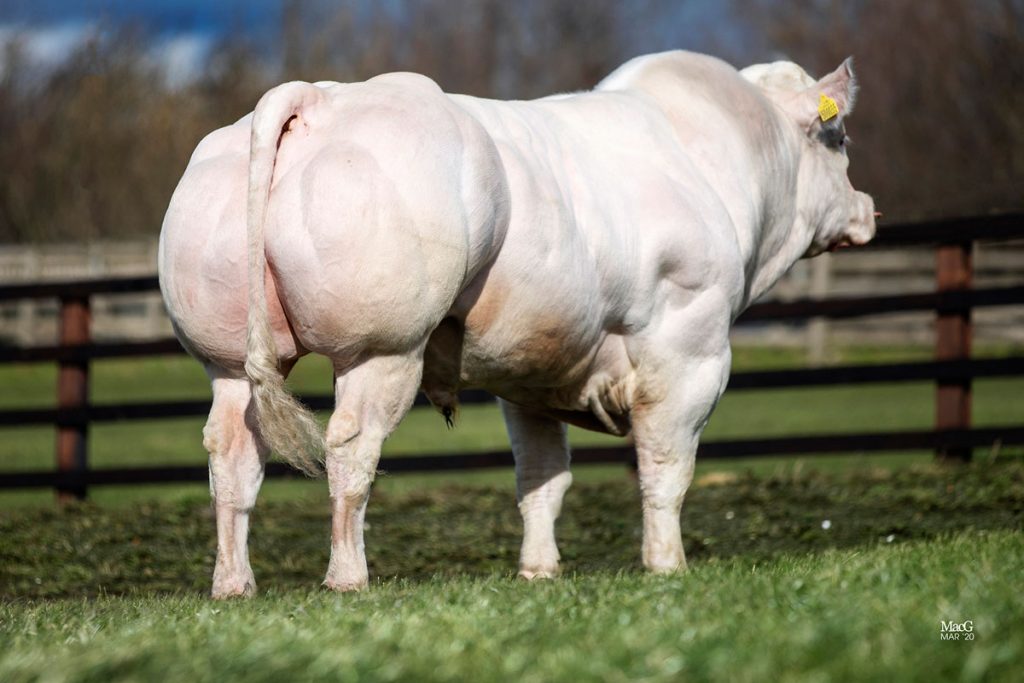 Take a look at his
full profile here
 and for enquiries or to place orders, contact Philip Halhead on 07949 733747 or Sally Lloyd on 07805 626155.