We've brought you a run of new Blue bulls recently, so we thought it was time to focus on the native side of the Norbreck bull portfolio.
So, for today's instalment of bull power, we're bringing you not one, but two of our most popular Aberdeen-Angus sires. First up is "Mr Consistency" himself, Tofts Ellaud On. Whether you're looking for a bull for heifers, cows, dairy or beef, this top performing Angus sire is guaranteed to tick the boxes.
Calves are born easily with fantastic growth rates from the off. He also has the added bonus of a top 10% ranking for intra muscular fat. You can view his full profile here.
Next up and one for giving our customers short gestations and low birth weights is HW Eric Jackpot. With a great pedigree including Netherton breeding on both sides, Jackpot will produce small calves that development fast. Again, take a look at his full story here.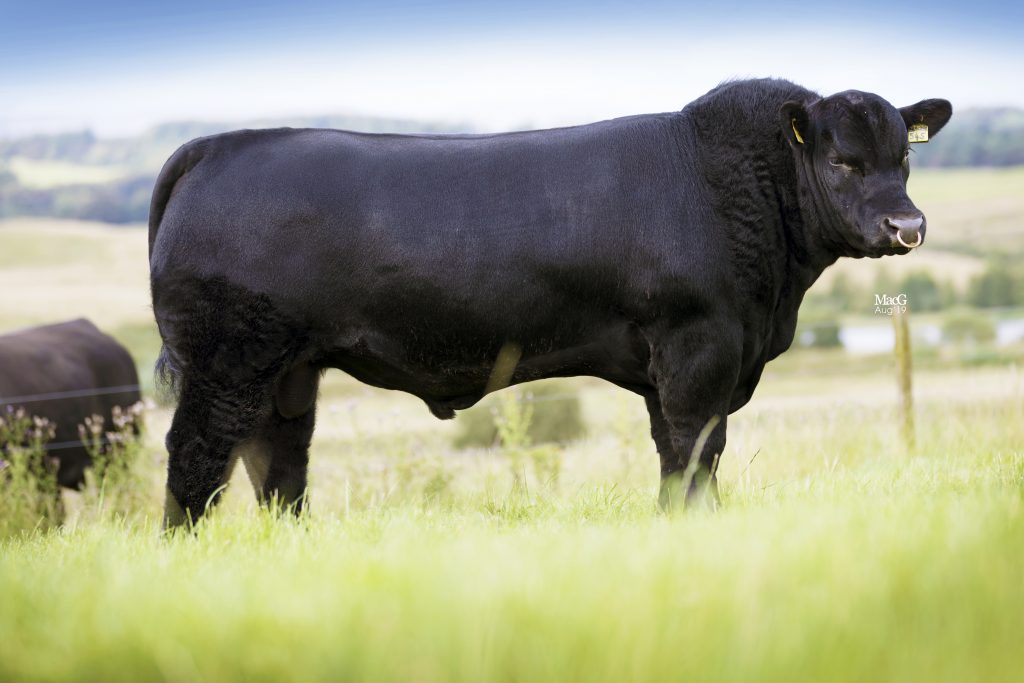 If you're looking for confidence in your Aberdeen-Angus sire selection, then look no further. For more enquiries on either bulls or to place an order contact Philip Halhead on 07949 733747 or Sally Lloyd on 07805 626155.