Here's the next bull to hit the headlines at Norbreck Genetics, an exciting Belgian Blue bull, Mercator.
If you're looking at adding height then this is the lad for you. Tested at 37 months old, this senior bull is +11 for height and comes from an impressive pedigree of AI bull breeders.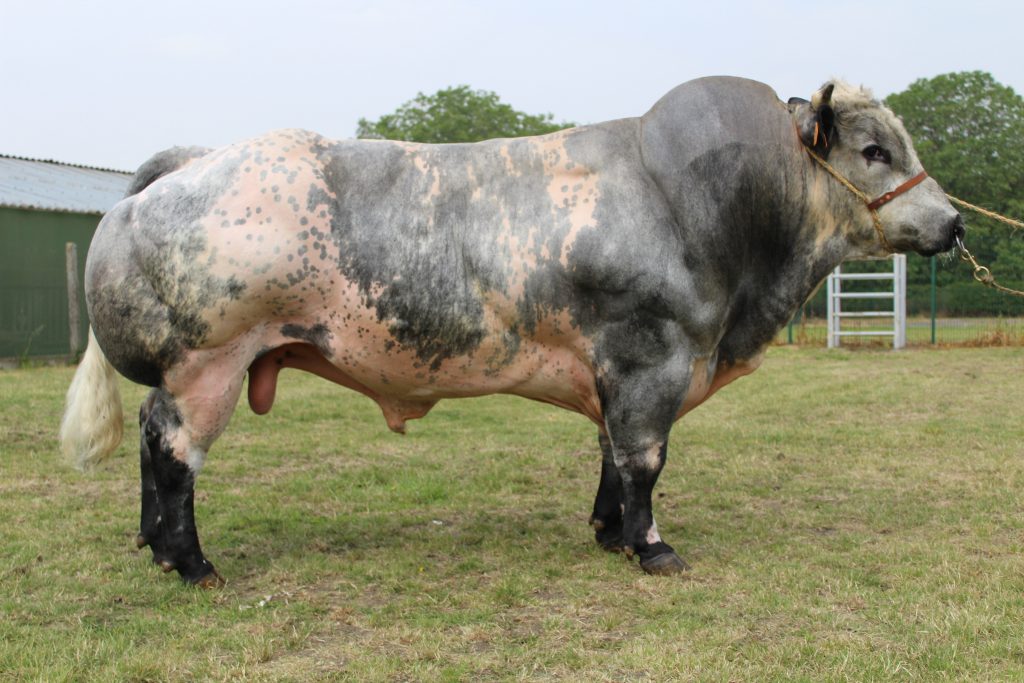 Commenting on Mercator, Philip Halhead said: "Mercator is a powerful new addition to the Belgian Blue line up. He was selected on farm having seen excellent progeny. He's certainly a height improver and is mobile with great length and highly fertile.
"Added to which, his pedigree includes no less than four sires with great reputations for Blue production, including Kaki Du Bois Remont, Nelson Des Peupliers, Important De La Hasse and Jackpot Et Ter Reybroeck. He'd make a great outcross for most herds in the UK and Ireland."
Take a look at Mercator's profile here, which includes a video. For order enquiries contact Philip Halhead on 07949 733747 or Sally Lloyd on 07805 626155.