With the world in mass confusion as to what the next few months hold for everybody's daily life, day to day life is carrying on as best as possible considering the circumstance on the farm at Norbreck with spring very much in the air with new life being born in the dairy unit.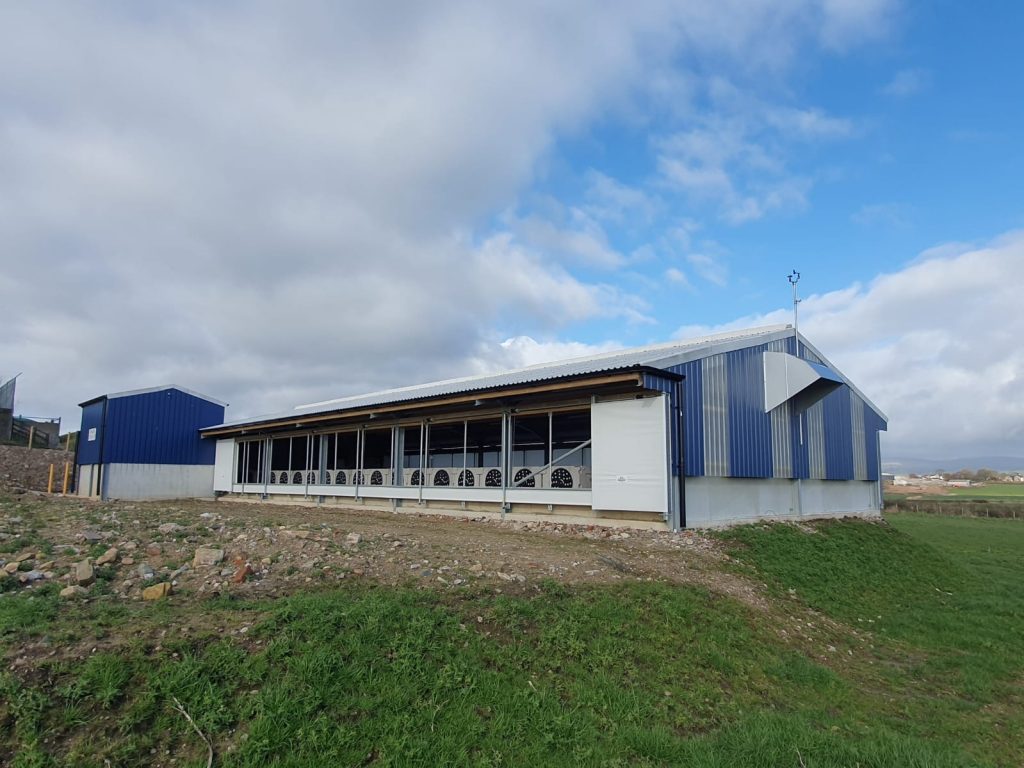 We've worked hard on our "maternity unit" to provide the best environment for calving cows, while also providing phenomenal set ups for calf rearing with calves reared in air conditioned units for maximising calf health and growth rates.
Why not take a little tour round the unit by checking out this video on Facebook.
Meanwhile in the British Blue herd, young heifers are certainly catching the eye, including this little beauty, a daughter of Rocco De Hasse. We can't wait to see how this little lady grows on.