Joining our sire line up this month is an exciting Limousin sire, Tomschoice Poseidon.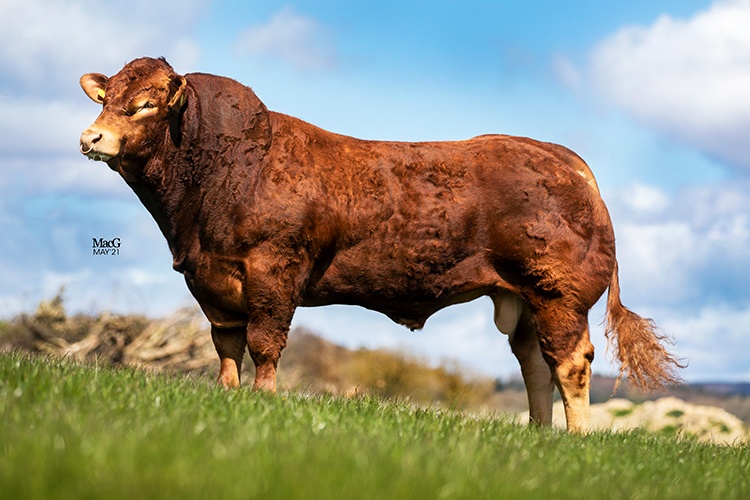 By Kaprico Eravelle, a son of the exciting mating that is Wilodge Tonka and Kaprico Ravelle, this promising new sire is out of a Keltic Handsome daughter.
Showcasing tremendous length, his daily live weight gain from birth to 15 months old stood at 1.84kg (100 days achieved 2.35 kg/day). He's also in the top 1% of the breed for gestation length, 200 day growth, 400 day growth, muscle depth and overall beef value.
Take a look at his full profile here. For enquiries or to place orders, contact Philip Halhead on 07949 733747 or Sally Lloyd on 07805 626155.