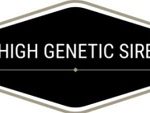 The Norbreck Genetics and Semex Beef UK teams are pleased to announce that four bulls from their superior line up of Aberdeen-Angus bulls have hit the mark for the Tesco Integrated Beef Scheme (TIBS), an initiative launched by Tesco for farmers supplying cattle into the Tesco Finest range.
Through the scheme, Tesco are looking to encourage the use of improved genetics in order to allocate elements of the final bonus payment for cattle sired by High Genetics Sires. Commenting on the scheme, Norbreck Genetics director Philip Halhead said: "Tesco is looking for progeny from registered Aberdeen-Angus bulls with estimated breeding values (EBV's) meeting two defining thresholds, +40 Terminal Index and +50 Self Replacing Index.
"With that criteria in mind, we're delighted that four of our Aberdeen-Angus bulls currently being marketed by ourselves are available for use in this scheme," he adds.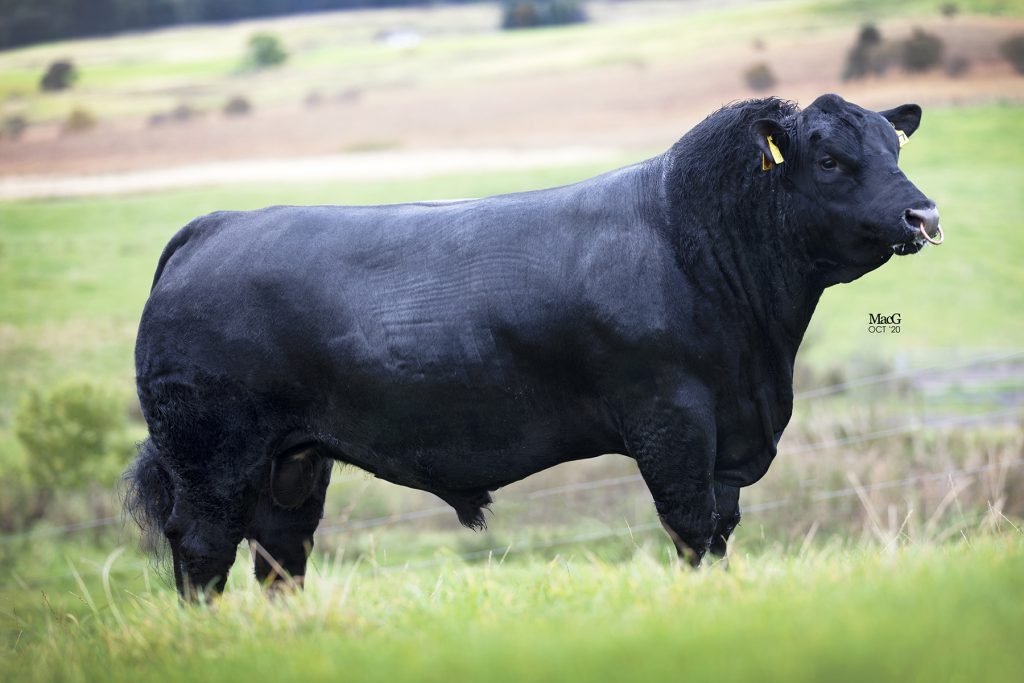 The first to make the list is one of our recent additions, HW Main Man V686. This Netherton Kracker P790 son is out of HW Merry Missie P427 and combines excellent genetics and phenomenal breed character. With an eye muscle of +8.9 and a Terminal Index and Self Replacing Index ranking him in the top 1% of the breed, he's fast becoming a firm favourite.
Our second high genetic merit sire is Weeton Equality V527, another recent addition. This time by the easy calving Quaker Hill Dead Centre, this one carries the great Eyrie dam line. This bull is top 10% in the breed for Terminal Index and top 1% for Self Replacing Index.
The third bull to make the list is Borewell Elton V161, combining the easy calving and fast growth lines of Te Mania and Nightingale, while our fourth and final bull is the top performing Rawburn Fast Ball P844, a Rawburn Dublin K218 son who consistently produces growth and muscle.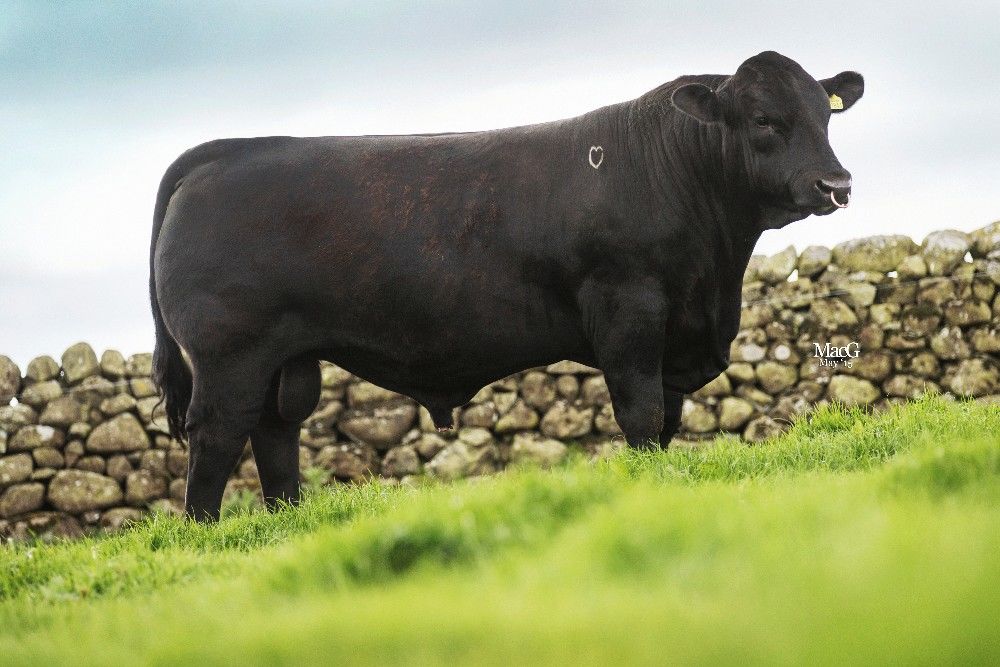 All four bulls give dairy producers an excellent choice for selecting sires that will produce calves that meet the criteria for the Tesco Integrated Beef Scheme.
Any enquiries on any of the bulls above can be made direct to Philip Halhead or beef specialist, Sally Lloyd.